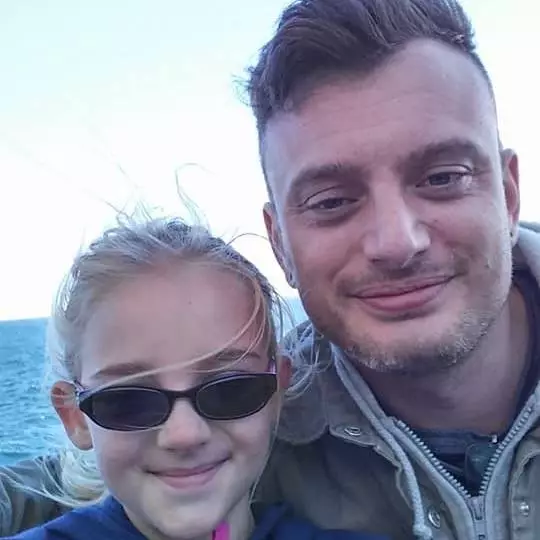 I'm John Weland. A Texan living in rural Minnesota, where I help companies build their futures.
I am a Solutions Architect with over 9 years of experience in software engineering. I have worked with a variety of clients across an array of org structures. Everything from defense contracting to fresh startups.
I am a husband and a father. My girls do not always understand my "nerd-isms", but they have learned to just smile and nod when I go on a tangent about new games, programming practices or technologies.
Outside of my "day job" I stay busy. I founded Damned Cat Studio (DCS), a game development studio with my buddy Tim. My wife and I are volunteers of, and manage the local animal rescue, Jackson County Animal Protection Society (JCAPS).
I also volunteer at my communty garden and currently running for City Council in hopes of getting things accomplished in our small community.